Color | 14:57 Mins
Genre: Documentary
Sub-Genre: Sports
Synopsis:

It is 3 months away from the 2022 Climbing World Cup
taking place in Jakarta, Indonesia. Our story begins with
LEE Hung-ying departing for Germany after she had
finished competing at a local bouldering competition.
Her season has just begun, but she is playing catch-up
to her peers from around the world. Her teammate LIN
Chia-hsiang trains at home, eager to be the first speed
racer to compete for Taiwan. Despite being in the same
team, the two are very different in age. Hung-ying is 37
years old, preparing for her last hurrah. Chia-hsiang is
24, seeking to reach the peak of his career. Meanwhile,
their friend, a Singaporean filmmaker based in Taiwan
guides them in their quest to document their journey.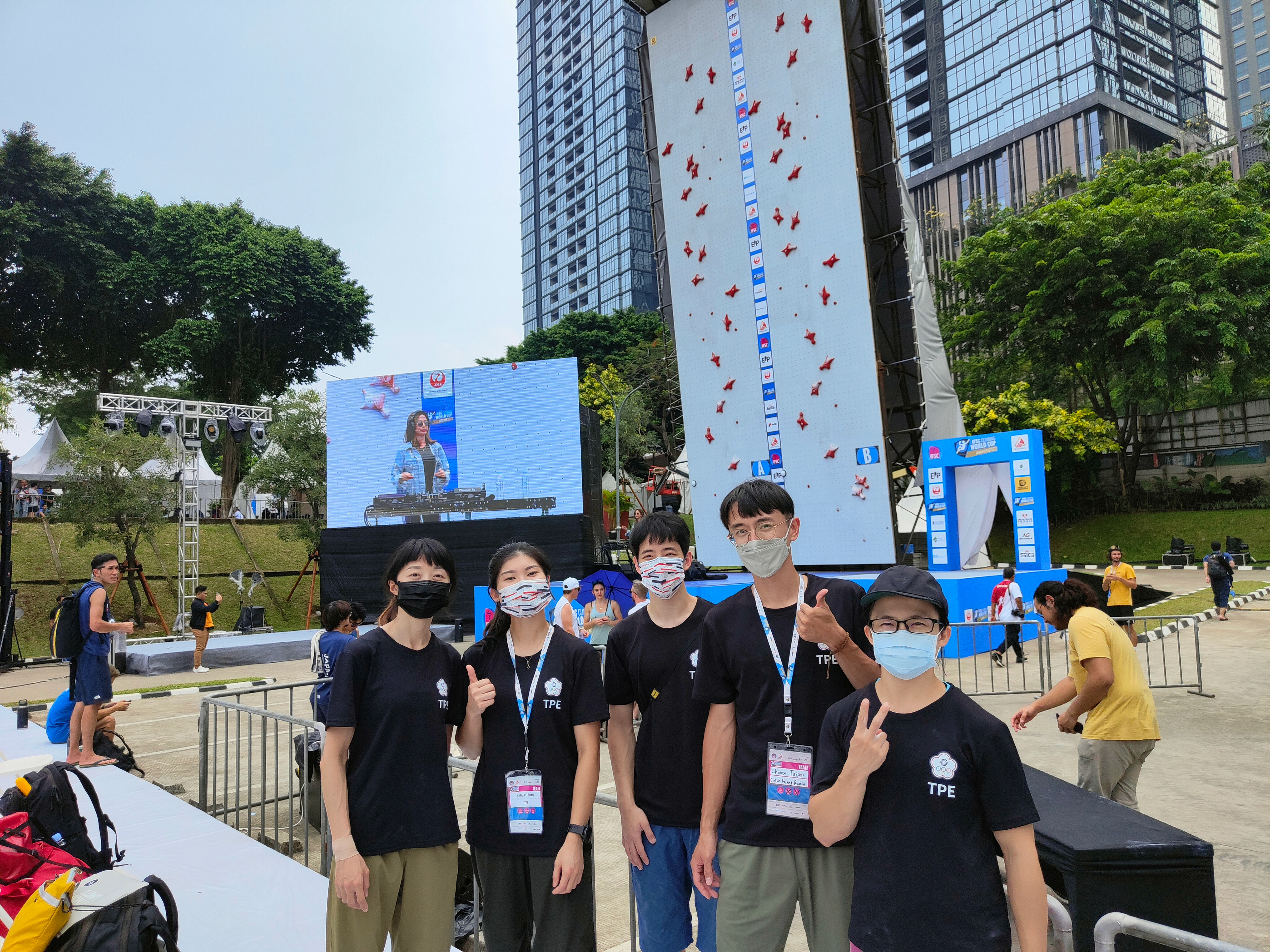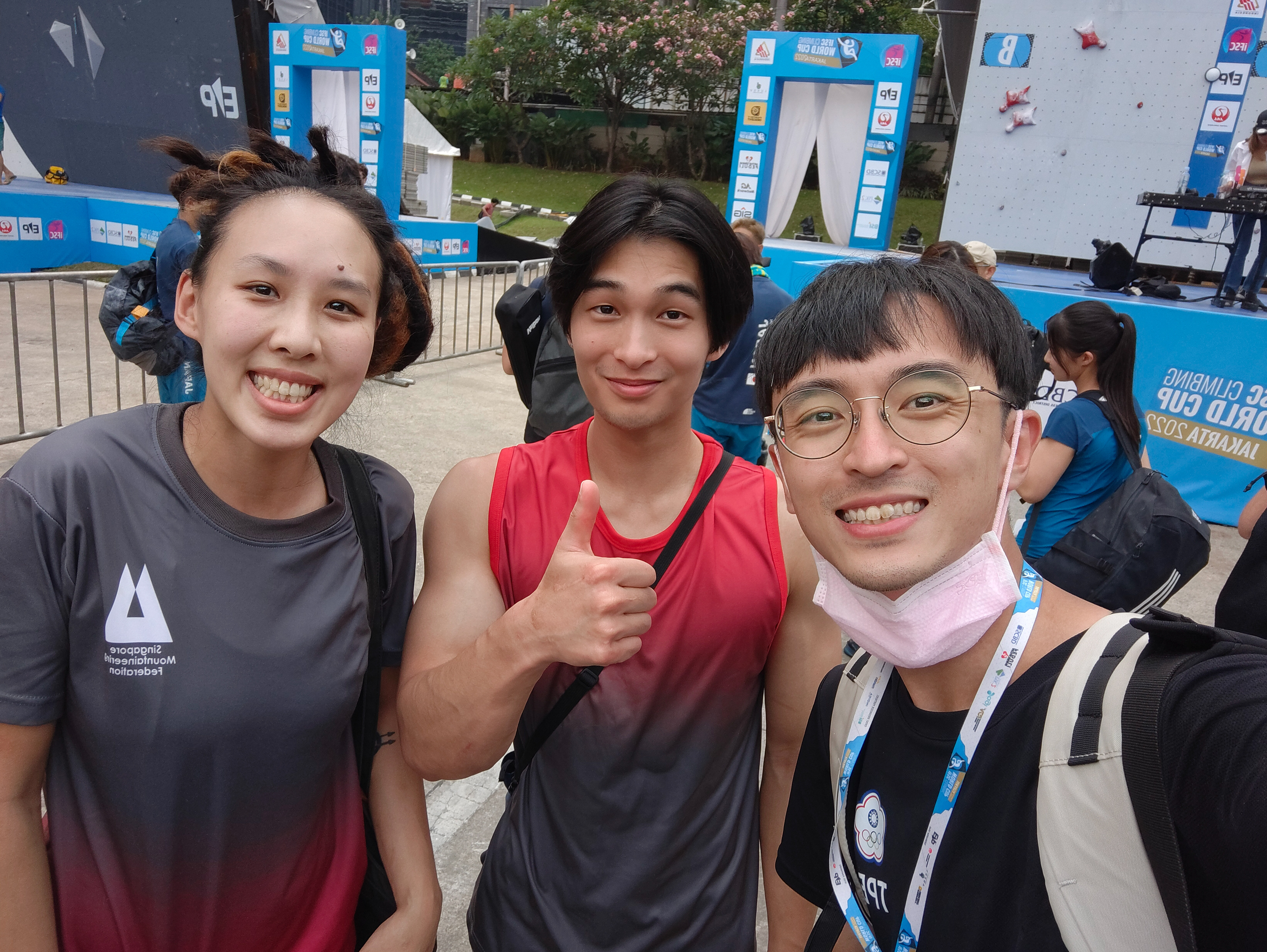 The short film will premiere on Taiwan Plus in 2023.
Colin continues to document the athletes and have expanded to include Singaporean National athletes. He hopes to develop the film into a feature.